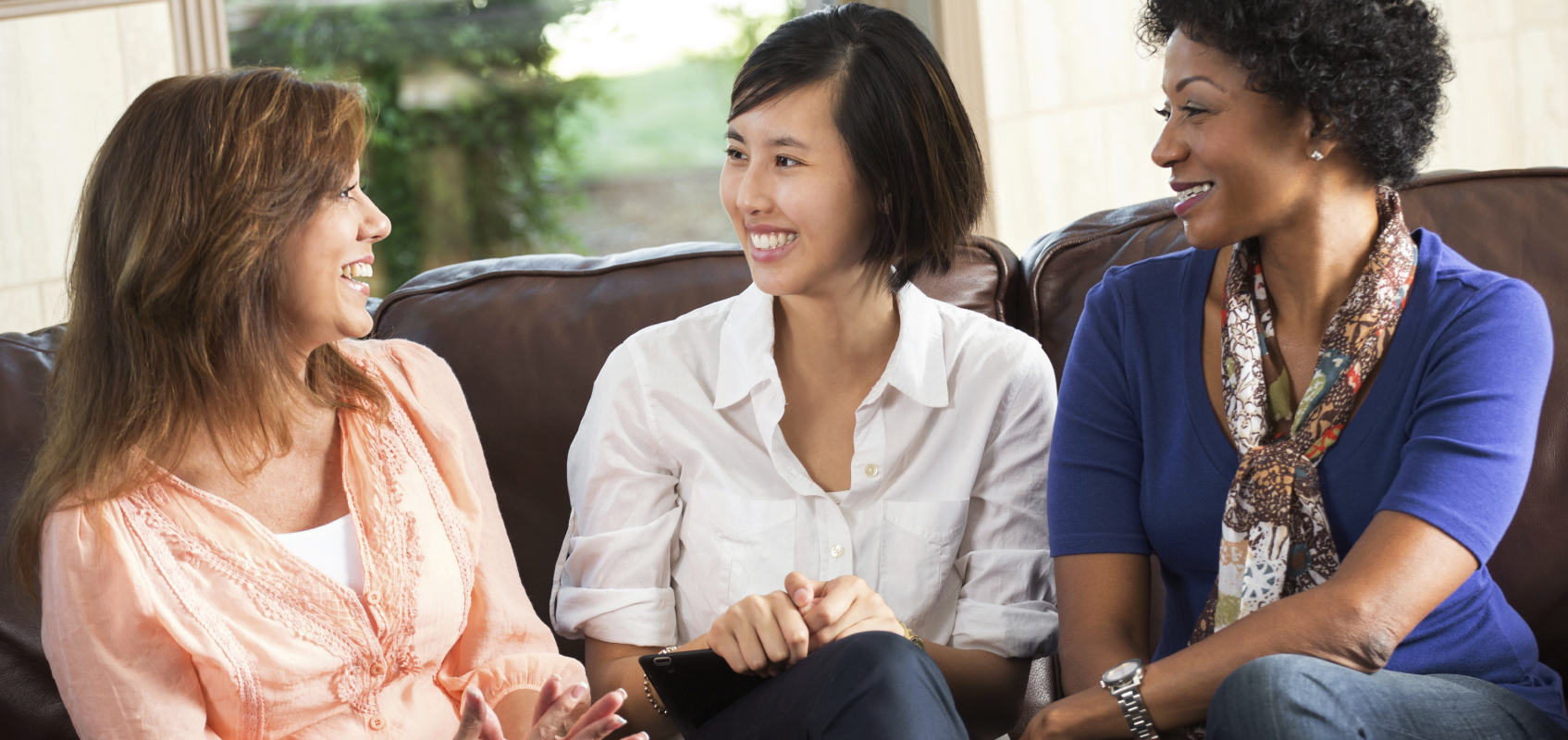 For women living in the Rutland and Lincoln Park Calgary Housing Community
For Calgary Housing Residents
Touch Base is a monthly gathering for women living in the Calgary Housing Community in Rutland and Lincoln Park. Come for coffee/tea...childcare will be provided. We have lots to talk about and you can meet other moms who live in your community. Free program sponsored by Bethany Chapel and City of Calgary Neighbourhood Services.
Details
Second Thursday of each month from 1:00 - 3:00 PM
Location: Unit #36
Click here for a map location.